WP - [527-BPRS] - 7" Round Aluminum Container - 25GA - 500/CS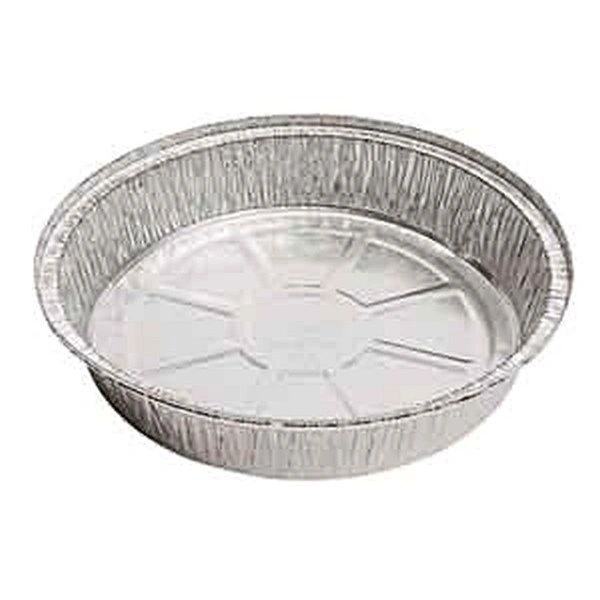 WP - [527-BPRS] - 7" Round Aluminum Container - 25GA - 500/CS
Description: Western Plastics - 7" Round Aluminum Round Container (25GA) - 500/CS  
Gauge: 25
Capacity: 24 fl.oz
Packing: 500/CS

Use Lids: WP Series: Light Board Lid & Dome Lid
Also: ENJ Series: Heavy Duty Board Lids 
Also: HFA Series: Light Board Lid & Dome Lid
Also: Pactiv Series: Light Board Lid, & Foam Lid


Dimensions:

Outer Diameter: 7-1/8"




Inner Diameter: 6-9/16"




Bottom Diameter:

 5-9/16

Vertical Depth: 1

-15/32

"
Features & Benefits:
Made In Canada!

2 Styles of Lids to serve your customers better!  

Dome Lid to showcase your creations! 

Foil Laminated Board Lid to seal in heat and keep food fresh till it's destination! 

Perfect for quick take out and packing portioned meals! 




Single use Prepare, heat, refrigerate, ship 

and serve in the same pan.

Multiple use to meet customers needs 




Economical, recyclable material 

More sanitary than 

permanent ware

.