WP - [508DL] - Dome Lid for 8" Round Container - 500/CS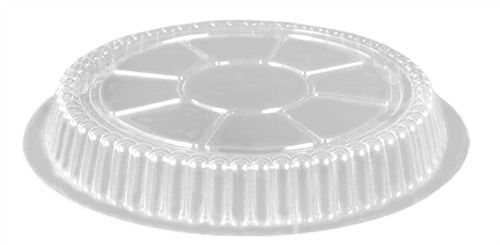 WP - [508DL] - Dome Lid for 8" Round Container - 500/CS
Description: Western Plastics - Dome Lids for 8" Round Aluminum Container 30GA   
Packing: 500/CS


For Use With:  HFA Series: 2058
Also: WP Series: 508B


Dimensions:

Top Diameter: 8-1/4" 

Vertical Depth: 7/8"



Features & Benefits:

Made In Canada!
Display your creations for all to see with a lovely clear dome lid! 
Great for marketing your product on showcase.
Put a label on top and have your items ready to go!

Economical, recyclable material 



Not recommended for stacking.