Touch - 93-181 - 1oz Shot Glass - 1440/CS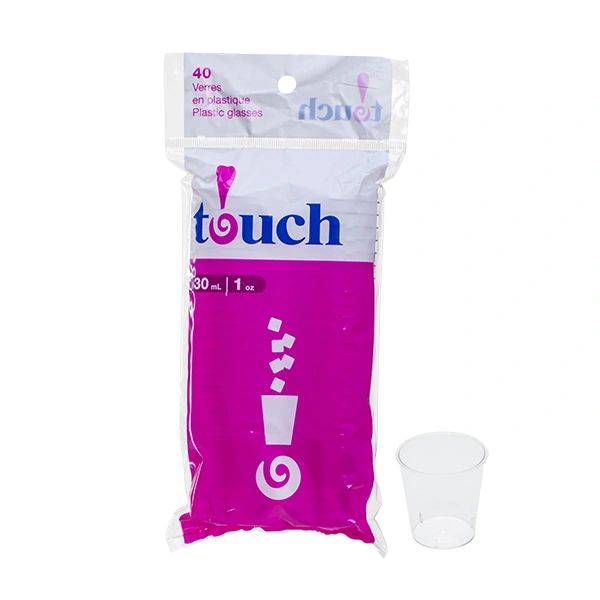 Touch - 93-181 - 1oz Shot Glass - 1440/CS
Description: 1oz Shot Glasses
Packing: 1440/CS [36/PK x 40PK/CS]
Capacity: 1oz | 30ml
Colour: Clear

Features & Benefits:

The Touch 93-181 Translucent Plastic Shot Glass 1oz provides high quality disposable plastic alternative to shot glasses. Allowing you to enjoy a mess free occasion, and an easy clean up!.

Packaged in Retail Pack of 40.