Teapigs Tea - Retail Pack - Rooibos Creme Caramel Tea - 15/Pack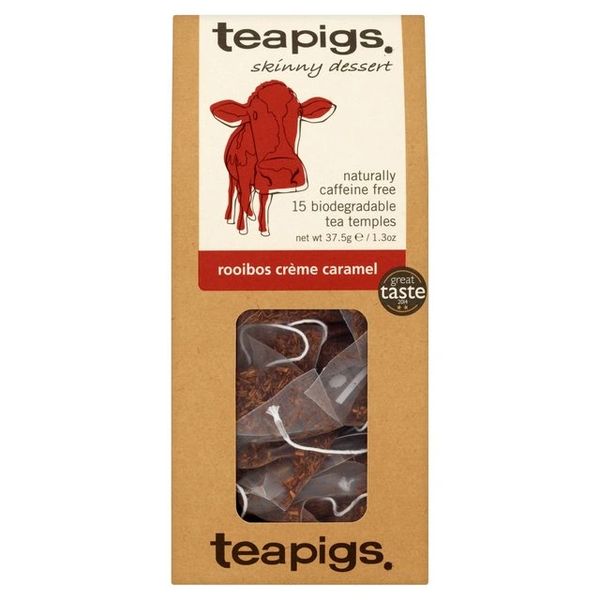 Teapigs Tea - Retail Pack - Rooibos Creme Caramel Tea - 15/Pack
Description: TeaPigs Rooibos Creme Caramel Tea
Packing: 15 Tea Temples / Pack

Features:

"

Scrumptious, this tea has it all - rooibos is naturally caffeine free, contains flavonoids and as hydrating as water. The chunks of caramel make it a sweet, rich, comforting drink to rival any dessert but a cup contains 2 calories. We can't guarantee all temples contain caramel chunks but If you do get all 15 full of chunks, you've really hit the sweetness jackpot!

"
What is in it?
rooibos, caramel pieces (condensed skimmedmilk, sugar,
glucose syrup, butter, humectant: sorbitol, emulsifier:
mono-and diglycerides of fatty acids) (5%), natural flavouring

How does it taste?
Woody, nutty Rooibos balanced with sweet crème caramel
for an indulgent, smooth, rich drink. Caffeine free.

Good if you're feeling

In need of a sugar fix, but you can't be bothered to walk to the
supermarket for some ice cream. This is better for you in every
way.


How we like it

Drink with milk, or a maybe a spoonful of crème fraîche.
lced
Just cover one tea temple with boiling water and infuse for
3 minutes. Remove temple and top-up glass with iced water.
Allergens

Suitable for vegetarians, contains soy.
Made in a factory that handles nuts.

---
Here's how it's done =)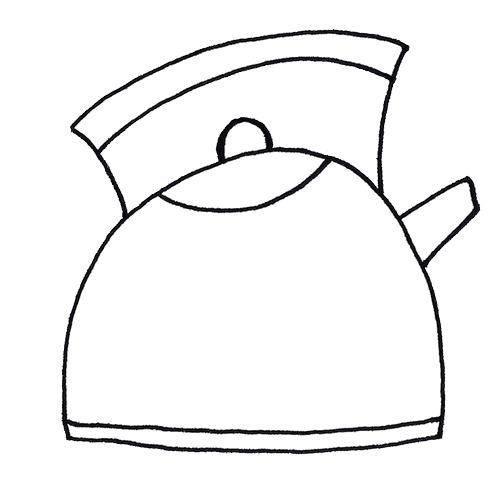 Boiling Water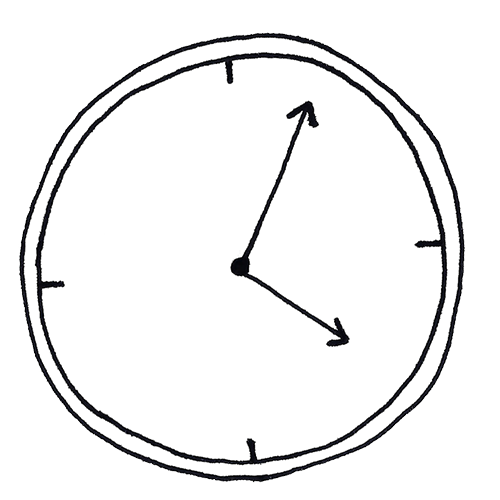 Brew for 3+ Minutes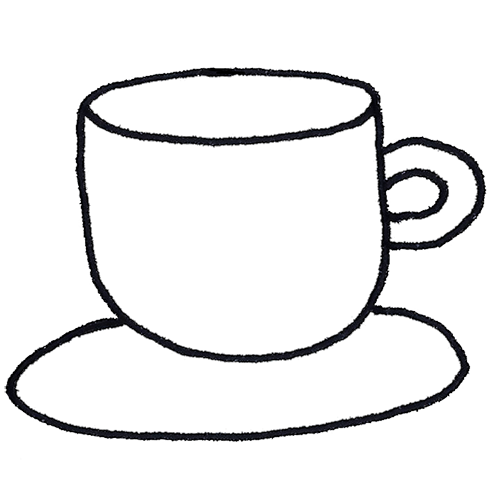 2 Calories Per Cup!