Teapigs Tea - Retail Pack - Popcorn Tea - 15/Pack
Teapigs Tea - Retail Pack - Popcorn Tea - 15/Pack
Description: TeaPigs Popcorn Tea
Packing: 15 Tea Temples / Pack

Features:

"

This tea has flourished from humble beginnings - Japanese peasants used to mix green tea with toasted rice to make it go further. It is now celebrated in its own right as Genmaicha tea, or Popcorn tea. "Sugar Puffs in a cup" - a truly unique blend with an almost nutty undertone.

"
What is in it?
Green tea, toasted rice

How does it taste?

Green tea with a popcorny, almost nutty undertone.
Best described as "Sugar Puffs in a cup" – truly unique

Good if you're feeling

In need of a treat. As indulgent as a trip to the movies,
but without the violence and naughty language, this sweet
green tea will lift your spirits.
How we like it

Pure and unadorned, unless you have a really sweet tooth
Allergens

Dairy free, gluten free, suitable for vegetarians and vegans.
Made in a factory that handles nuts

---
Here's how it's done =)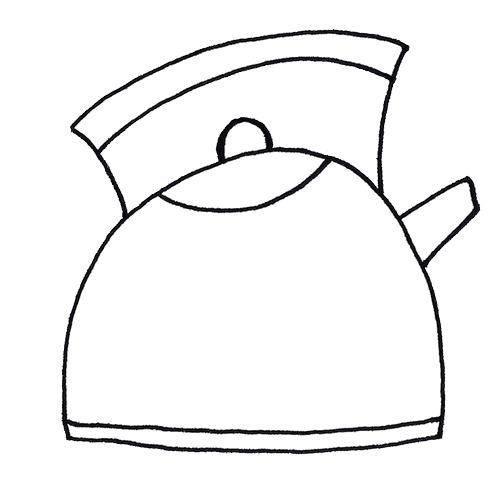 Boiling Water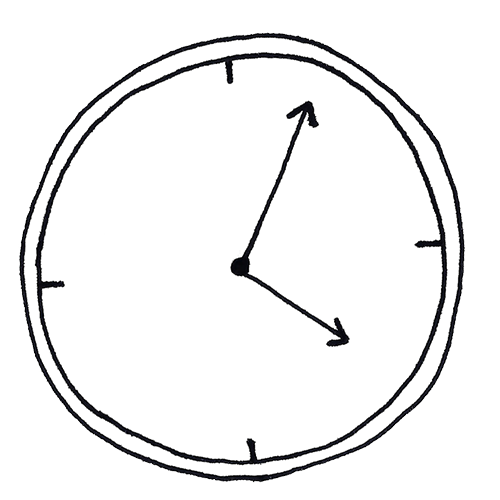 Brew for 3+ Minutes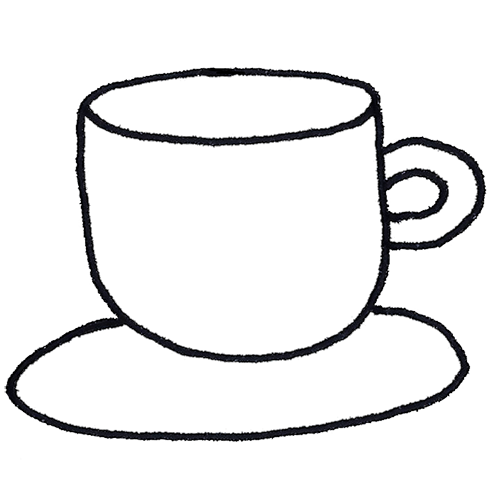 2 Calories Per Cup!