Teapigs Tea - Retail Pack - Lemon & Ginger Tea - 15/Pack
Teapigs Tea - Retail Pack - Lemon & Ginger Tea - 15/Pack
Description: TeaPigs Lemon & Ginger Tea
Packing: 15 Tea Temples / Pack

Features:

"

It may be chilly and grey outside but this all natural gingery lemony brew will sweep you away to a British summers day - homemade lemonade, traditional ginger beer, croquet and morris dancers (ok perhaps a step too far). There is no match for the ginger kick and refreshing lemon in this infusion. *Please note this blend contains liquorice*

"
What is in it?
Ginger, lemongrass, lemon peel, liquorice root

How does it taste?
A ginger kick with refreshing lemon.

Good if you're feeling

Mellow - this lemon and gingery blend will lift your spirits
on even the cloudiest of days. (please note that this blend
cannot be shipped to Australia or New Zealand as it
contains lemon peel - a banned substance by the
countries' quarantine service.)
How we like it

Great hot but even better iced on a hot day.
lced
Just cover one tea temple with boiling water and infuse for
3 minutes. Remove temple and top-up glass with iced water.
Sweeten with elderflower cordial.
Allergens

Dairy free, gluten free, suitable for vegetarians and vegans.
Made in a factory that handles nuts

---
Here's how it's done =)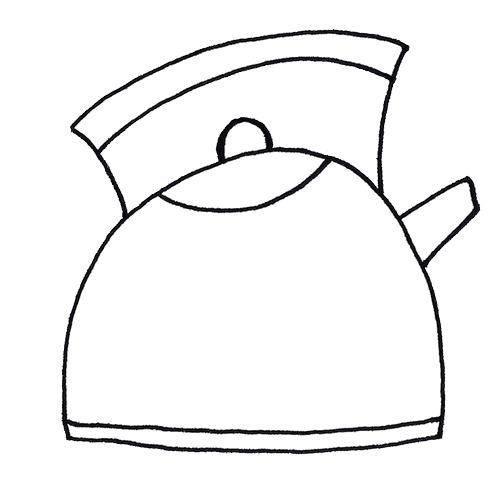 Boiling Water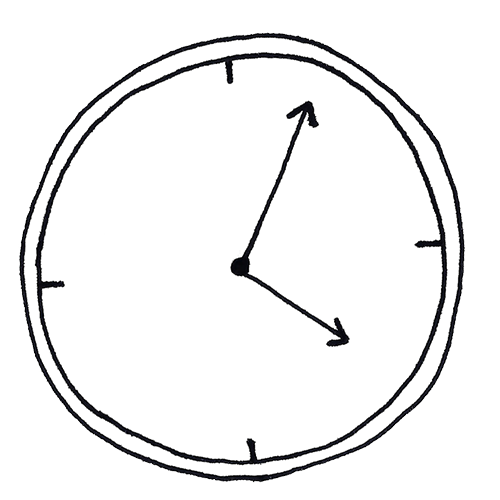 Brew for 3+ Minutes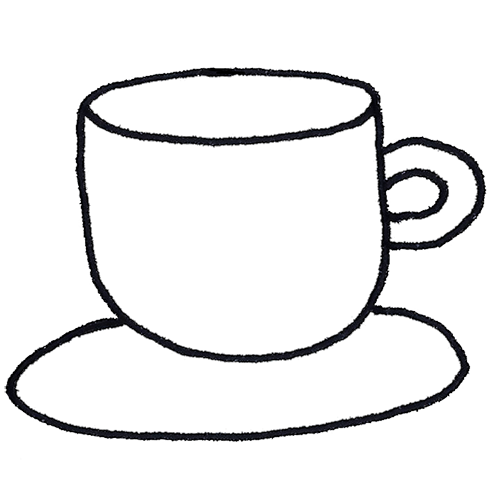 2 Calories Per Cup!