Teapigs Tea - Retail Pack - Chocolate Flake Tea - 15/Pack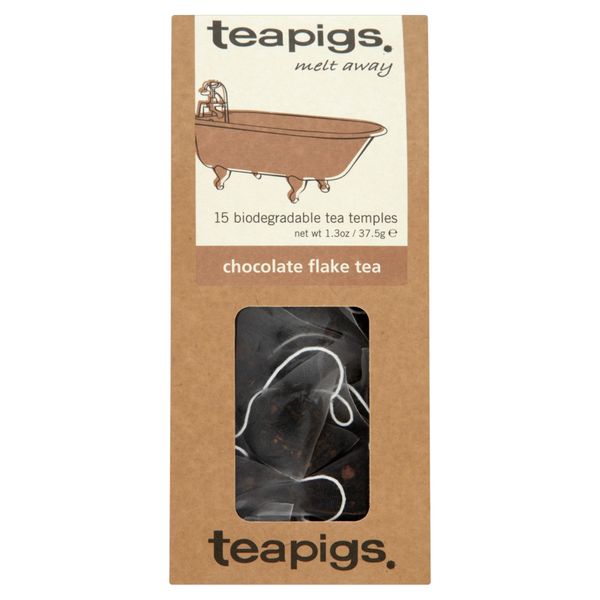 Teapigs Tea - Retail Pack - Chocolate Flake Tea - 15/Pack
Description: TeaPigs Chocolate Flake Tea
Packing: 15 Tea Temples / Pack

Features:

"

Choccie biscuits dunked in tea – a match made in heaven. Strong tea and a hint of dark, rich, chocolate -this blend gives you both. A partnership so very perfect, it belongs between the pages of a Mills and Boon novel.

"
What is in it?
Tea (83%), chocolate (sugar, cocoa, emulsifier soya lecithin)
(7%), cocoa beans (6%) natural flavouring (3%)

How does it taste?
Not sickly sweet hot chocolate, but a far more sophisticated
tea and chocolate combo.

Good if you're feeling

difficult to please - you know, when you want everything and
you want it now? Like wanting the taste of chocolate but without
the calories?
How we like it

Indulgent - long brew and full fat milk, much more satisfying
than a hot choc.
lced
Just cover one tea temple with boiling water and infuse for
3 minutes. Remove temple and top-up glass with iced water.

Allergens
Suitable for vegetarians and vegans, contains soy.
Made in a factory that handles nuts

---
Here's how it's done =)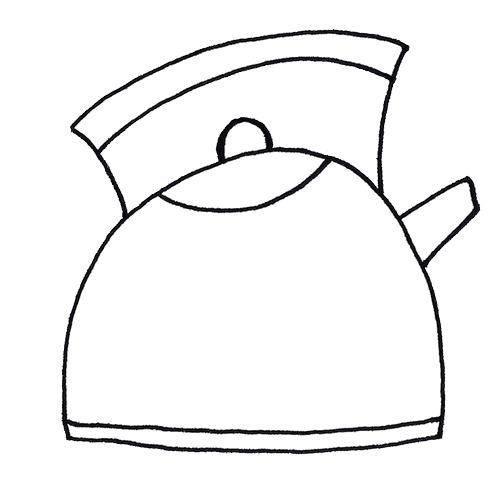 Boiling Water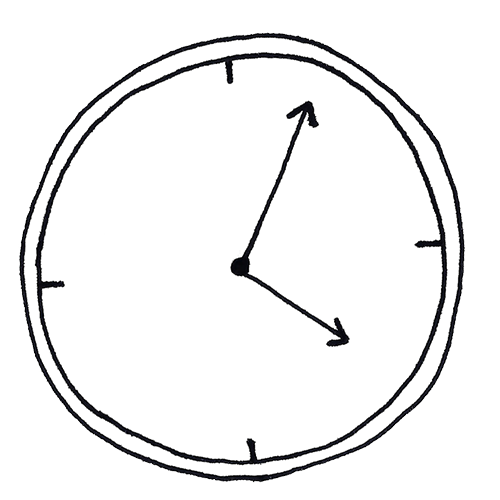 Brew for 3+ Minutes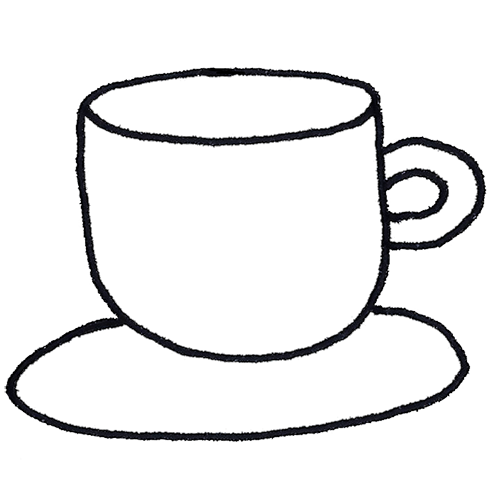 2 Calories Per Cup!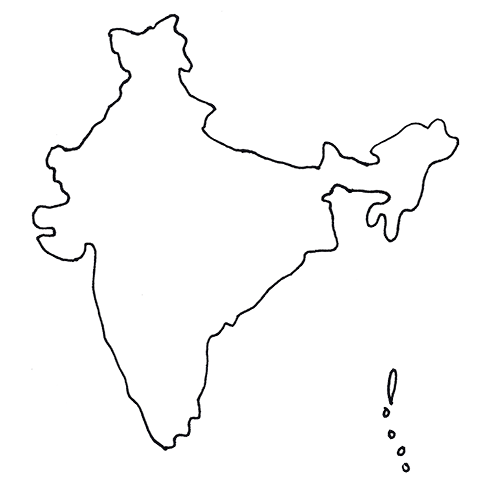 Black Tea from Assam & India