Teapigs Tea - Retail Pack - Chilli Chai Tea Bags - 15/Pack
Teapigs Tea - Retail Pack - Chilli Chai Tea Bags - 15/Pack
Description: TeaPigs Chilli Chai Tea
Packing: 15 Tea Temples / Pack

Features:

"

This blend is a twist on our traditional chai – the same authentic Indian recipe but with a little extra kick from little flakes of real chilli. A gutsy assam blended with whole cardamom pods, real chunks of ginger, cinnamon, vanilla and not forgetting those spicy chilli bits. This chai is for those of you who don't order korma and plain naan from your local curry house.

"
What is in it?
Black tea, cardamom, clove, ginger, vanilla, cinnamon, chilli

How does it taste?
A gutsy assam tea with exotic spices and an extra fiery
kick at the end.


Good if you're feeling

in need of a little fire and spice in your life.


How we like it

Hot - extra long infusion, lots of milk and a little
sugar or honey.
lced
Just cover one tea temple with boiling water and infuse for
3 minutes. Remove temple and top-up glass with iced water.

Allergens
Suitable for vegetarians and vegans. Made in a factory that
handles nuts.

---
Here's how it's done =)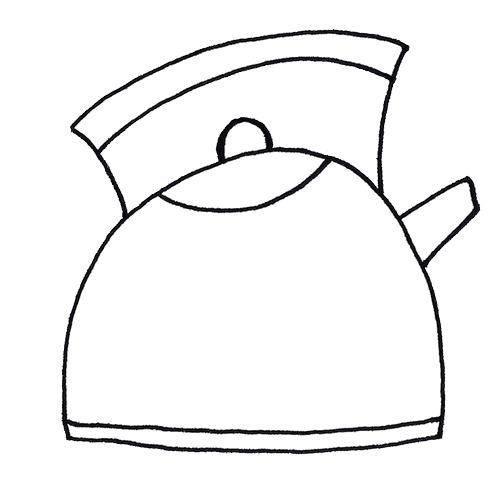 Boiling Water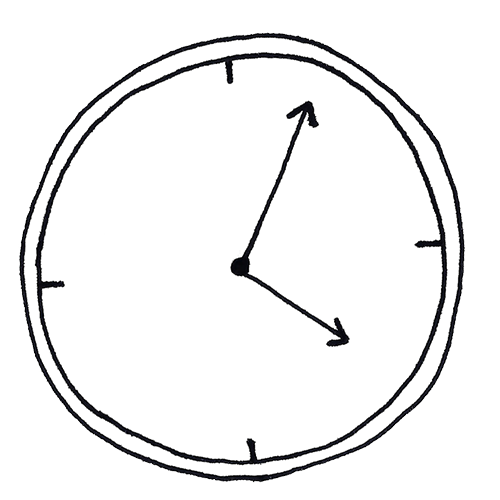 Brew for 3+ Minutes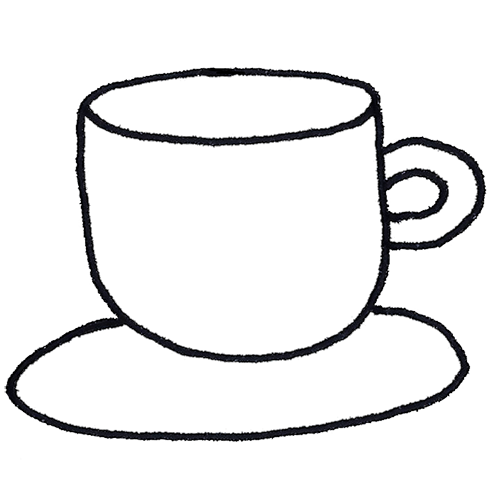 2 Calories Per Cup!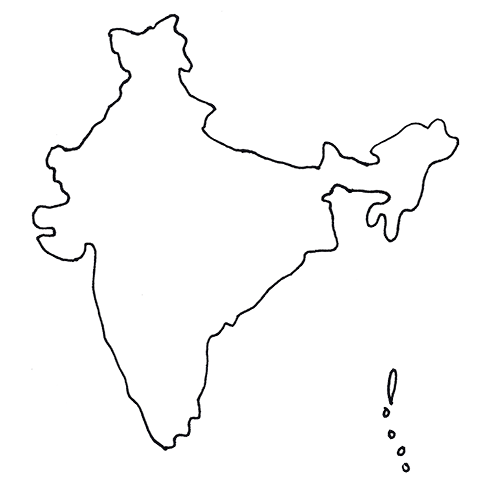 Black Tea from Assam & India