Teapigs Tea - Bulk Pack - Super Fruit Tea Bags - 50 Pack/CS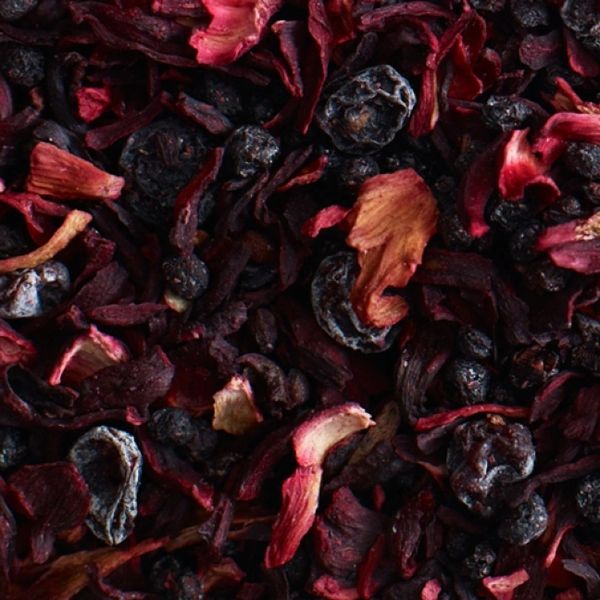 Teapigs Tea - Bulk Pack - Super Fruit Tea Bags - 50 Pack/CS
Description: TeaPigs Super Fruit Tea - Individually Wrapped!
Packing: 50 Tea Temples (2.5g) / Case

Features:

"

The wishy-washy fruit teas are no longer – hurrah! We've popped real whole berries (cranberries and blueberries to be precise) to give a fruit tea that packs a super fruity punch – finally! These ingredients are great little super-foods so as well as a great tasting cuppa, you get a health kick too!

"
What is in it?
Hibiscus, elderberry, blackcurrant, raisin, natural flavours, ligonberry,
blueberry

How does it taste?
Super and fruity - this cheeky drink is a little tart!


Good if you're feeling

slow and lifeless. The antioxidants in our super fruits will help stave
off "Squashed Hedgehog Syndrome"
(i.e. "feeling run down" – get it? Sorry ....)


How we like it

berry overload - great hot or cold.
lced
Just cover one tea temple with boiling water and infuse for
3 minutes. Remove temple and top-up glass with iced water.
Garnish with fresh berries.

Allergens
Dairy free, gluten free, suitable for vegetarians and vegans.
Made in a factory that handles nuts

---
Here's how it's done =)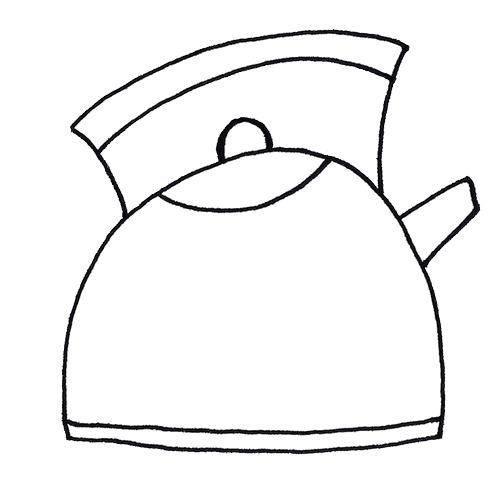 Boiling Water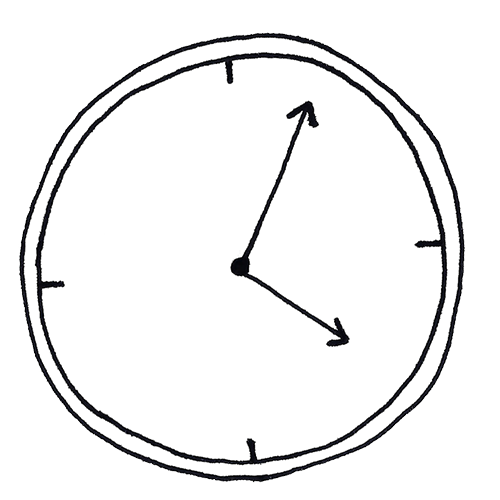 Brew for 3+ Minutes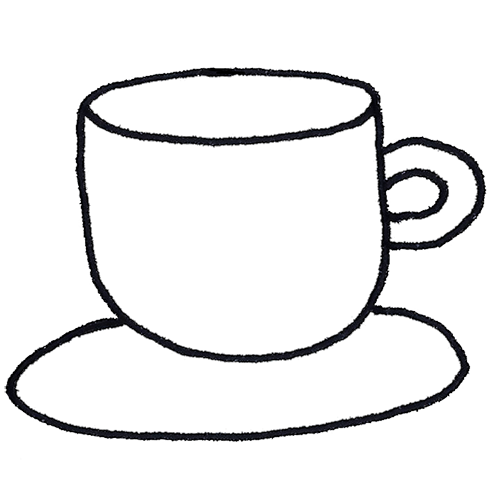 2 Calories Per Cup!