Teapigs Tea - Bulk Pack - Peppermint Tea Bags - 50 Pack/CS
Teapigs Tea - Bulk Pack - Peppermint Tea Bags - 50 Pack/CS
Description: TeaPigs Peppermint Tea - Individually Wrapped!
Packing: 50 Tea Temples (1.5g) / Case

Features:

"

As with our other teas, we insist that our herbal ones always use the whole leaf or flower. We think the leaf should be worshiped, not crushed. Because we use whole peppermint leaves, you'll find the flavour of this blend much stronger and fresher than regular dusty paper teabags. Peppermint is great for soothing sore tummies and helping us to keep a healthy digestive systems.

"
What is in it?
Pure peppermint leaves
How does it taste?
Very minty, very refreshing, very light.
Good if you're feeling
unpleasant to be around. This helps to eradicate toxic breath
and a dodgy stomach.
How we like it
Strong - the longer you brew, the stronger the mint. Leave it in
for 7 minutes …. stonking strength!
lced
Just cover one tea temple with boiling water and infuse for
3 minutes. Remove temple and top-up glass with iced water.
Garnish with fresh mint leaves.

Allergens
Dairy free, gluten free, suitable for vegetarians and vegans.
Made in a factory that handles nuts

---
Here's how it's done =)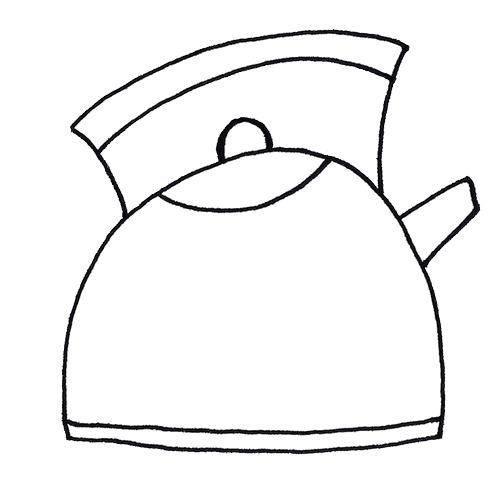 Boiling Water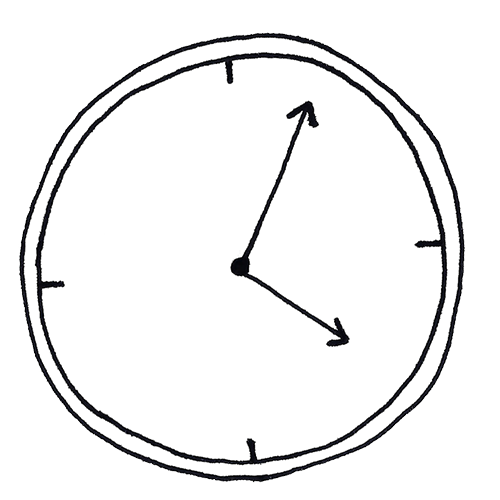 Brew for 3+ Minutes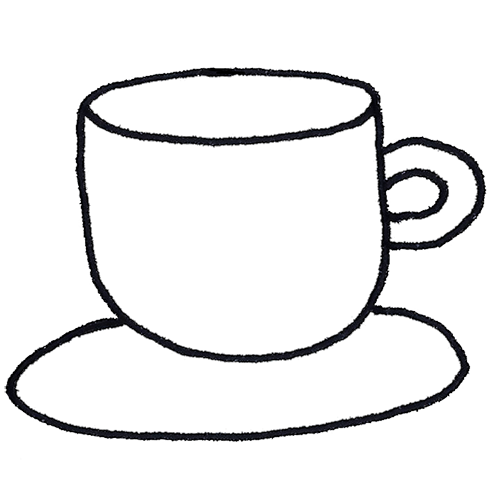 2 Calories Per Cup!