Teapigs Tea - Bulk Pack - English Breakfast Tea Bags - 50 Pack/CS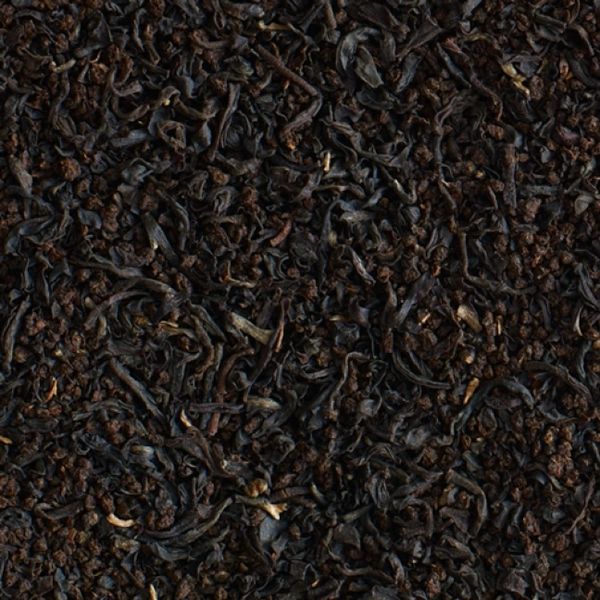 Teapigs Tea - Bulk Pack - English Breakfast Tea Bags - 50 Pack/CS
Description: TeaPigs English Breakfast Tea - Individually Wrapped!
Packing: 50 Tea Temples (3.5g) / Case

Features:

"This is our signature blend - our daily cuppa, our builders brew, our Rosy Lee. Call it what you want but our everyday brew is the ultimate British favourite. We've blended three top quality whole leaf black teas - Assam, Ceylon and a lovely Rwandan - to give a balanced, malty, zesty alliance and the most perfect cup of tea. (Please note, we have renamed this from "English Breakfast" Some packs may state English Breakfast but the blend is exactly the same)"
What is in it?
Black tea - from Rwanda, Assam and Ceylon

How does it taste?
A gutsy tea full of flavour. We describe it as malty,
zesty and rich in strength.


Good if you're feeling

In any mood, this cup is perfect for any mood any time of day.
If you're feeling slightly grizzly, it's a guaranteed hug in a cup!
If you're in a brilliant mood, it will make you feel even better – hurrah!


How we like it

Simple - strong and with milk.
lced
Just cover one tea temple with boiling water and infuse for
3 minutes. Remove temple and top-up glass with iced water.
Garnish with lemon.

Allergens
Dairy free, gluten free, suitable for vegetarians & vegans.
Made in a factory that handles nuts.

---
Here's how it's done =)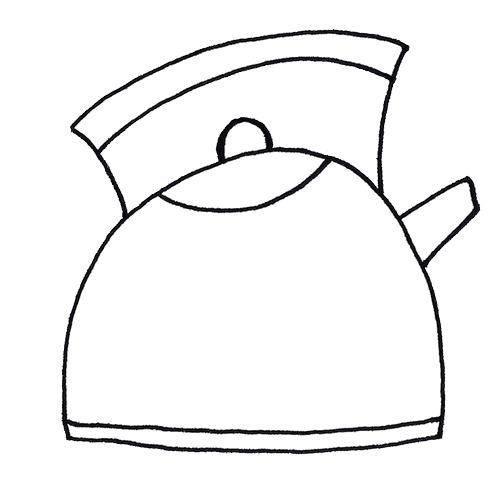 Boiling Water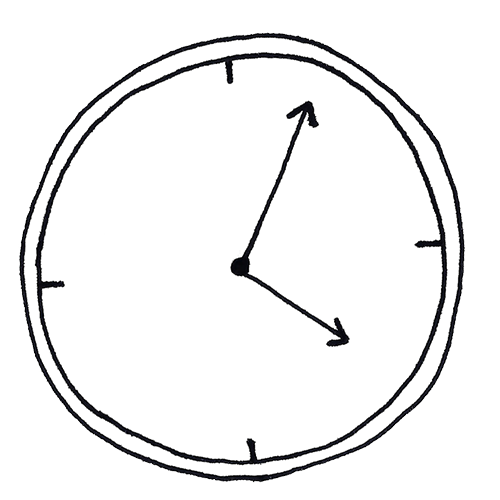 Brew for 3+ Minutes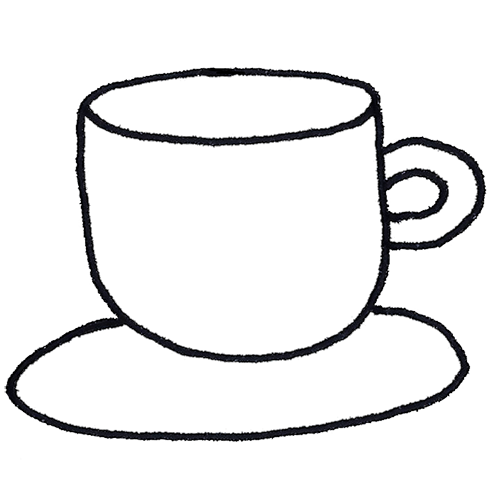 2 Calories Per Cup!