Teapigs Tea - Bulk Pack - Chamomile Tea Bags - 50 Pack/CS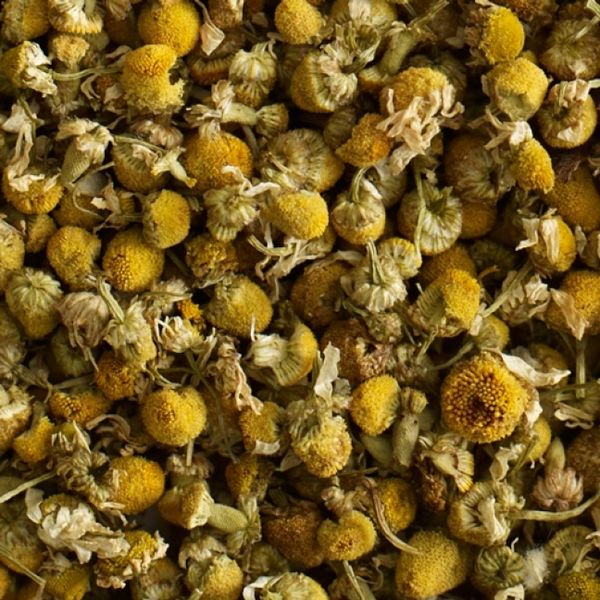 Teapigs Tea - Bulk Pack - Chamomile Tea Bags - 50 Pack/CS
Description: TeaPigs Chamomile Tea - Individually Wrapped!
Packing: 50 Tea Temples (1.5g) / Case

Features:

"

It's long been known that the best chamomile tea comes from brewing the whole flowers. So guess what we sell? That's right, only the whole flowers of the Croatian chamomile bush. You may have noticed most other chamomile teas are made from dusty little bits – this is the crushed flowers, which, in our view, is a plain nasty thing to do. Equally, well known are the medicinal benefits of chamomile, which include sleep-promoting properties, relaxing muscles and soothing anxiety.

"
What is in it?
Pure, whole, chamomile flowers

How does it taste?
A beautiful yellow cup which gives way to a sweet,
surprisingly juicy flavour of chamomile.

Good if you're feeling
unable to switch off. One cup of this will calm any incessant
mind-whirring, especially if you put your feet up whilst someone
else makes it for you.
How we like it
Pure - nothing added, a soothing infusion perfect
in fancy glass cup (link to glass cup and saucer).

lced
Just cover one tea temple with boiling water and infuse
for 3 minutes. Remove temple and top-up glass with
iced water. Sweeten with honey.


Allergens

Dairy free, gluten free, suitable for vegetarians and vegans.
Made in a factory that handles nuts

---
---
Here's how it's done =)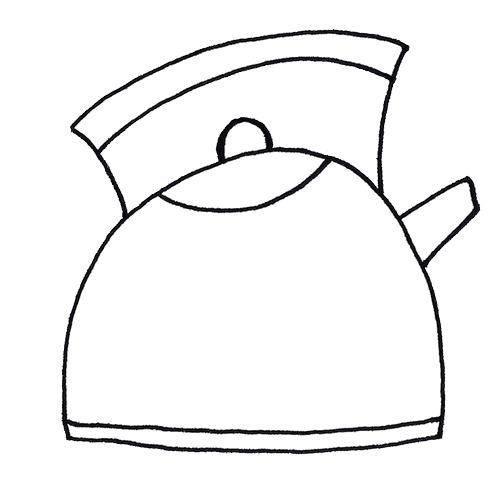 Boiling Water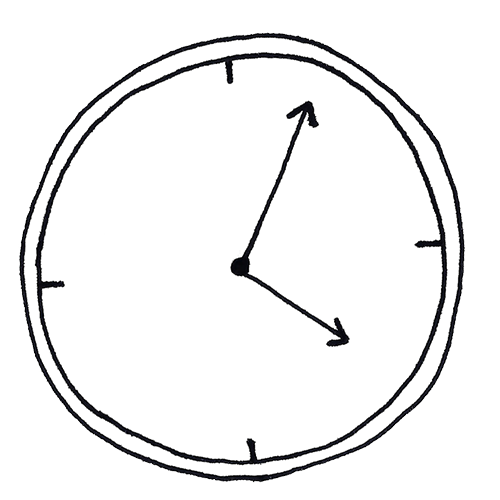 Brew for 3+ Minutes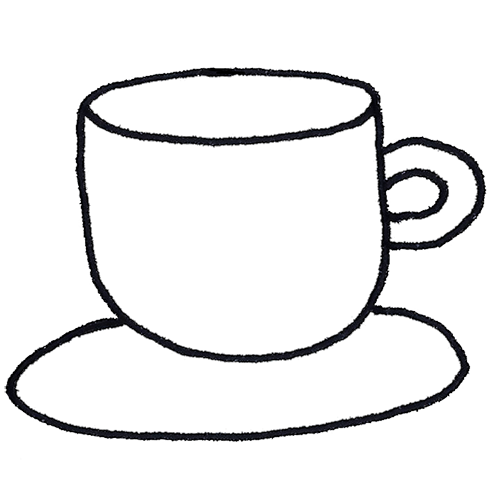 2 Calories Per Cup!