Tampax Sanitary Tampons - Individually Wrapped For Vending Machines - 200/C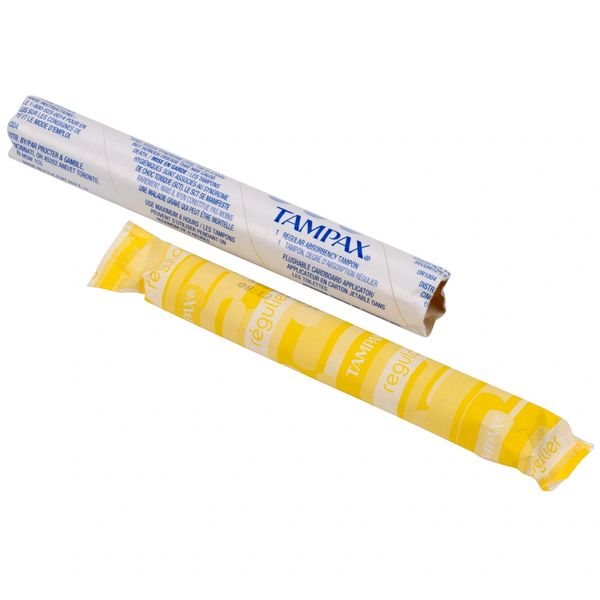 Tampax Sanitary Tampons - Individually Wrapped For Vending Machines - 200/C
Description: Tampax Sanitary Tampons - Individually Wrapped For Vending Machines
Packaging: 200/CS
Features & Benefits:
Has a Built-In Backup Braid that helps stop leaks by channeling them back into the core.

Its plastic applicator is smooth and rounded, making it super easy to use

Its contoured Anti-Slip Grip makes the applicator easier to hold and position

The tampon and string are made from a combination of cotton and rayon while the braid is made of polypropylene.

Rayon is a natural cellulose fiber found in trees and has been used to make tampons for over 25 years!