Rubbermaid - 395900 - Untouchable Square Waste Container - 50 Gallon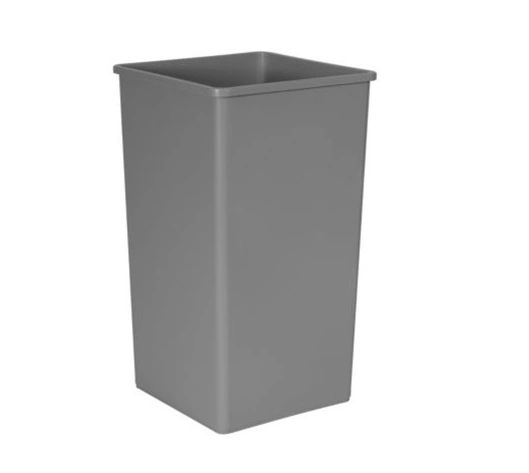 Rubbermaid - 395900 - Untouchable Square Waste Container - 50 Gallon
Description:Rubbermaid - Untouchable Square Waste Container - 50 Gallon
Packaging:4/Pk
Available Colors:
Fits Lid:
Features & Benefits:
Available in round, half-round and square shapes to fit every application.




Durable and crack resistant, even under tough indoor/outdoor conditions.




Perfect for hotel lobbies, offices, restrooms, shopping malls, restaurants and other public locations.