Rubbermaid - 256B73 - Glutton Recycling Container - 56 Gallons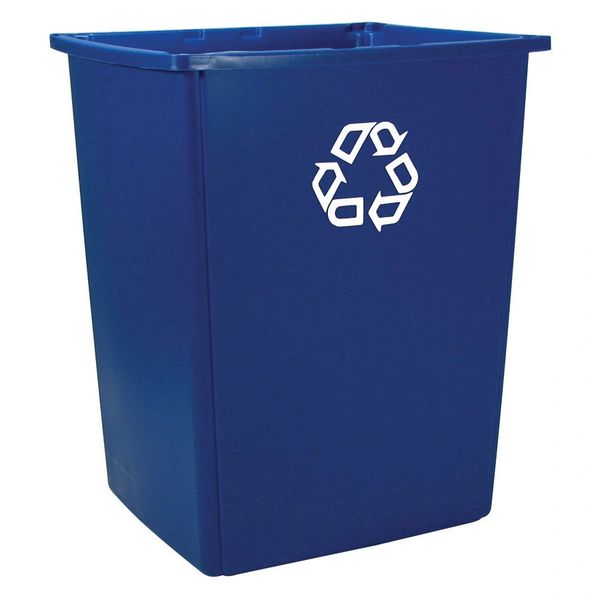 Rubbermaid - 256B73 - Glutton Recycling Container - 56 Gallons
Description: Rubbermaid - Glutton Recycling Container
Capacity: 56 Gallon
Packaging:4/pk
Color:Blue
Lid: 256L00
Features & Benefits:
Large capacity recycling containers for any outdoor environment.




Contains Post Consumer Recycled Resin (PCR) exceeding EPA guidelines.




Station containers serve as a convenient central collection site for multiple work stations.




Recommended for indoor and outdoor use.




Large capacity ideal for heavy traffic areas.




Available in Paper and Bottle & Can versions.




Perfect for large crowds and high-traffic areas.




Designed to withstand extreme weather and handling.




Accepts two Slim Jim® Containers.