Rubbermaid - 256B00 - Glutton Brown Trash Can - 56 Gallon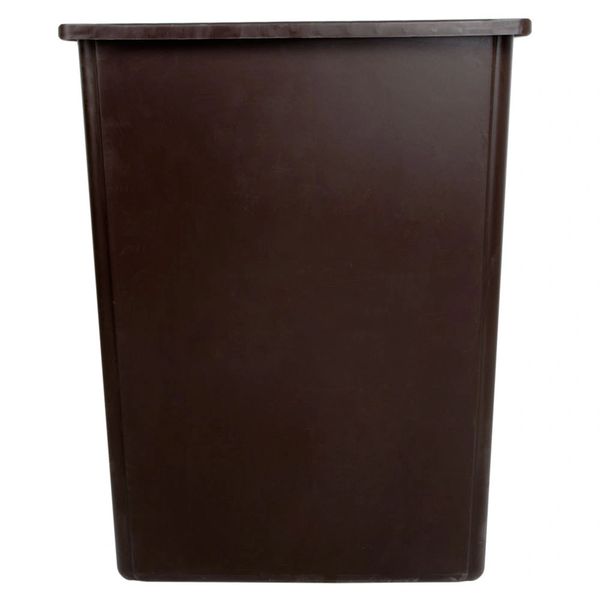 Rubbermaid - 256B00 - Glutton Brown Trash Can - 56 Gallon
Description: Rubbermaid - Glutton Brown Trash Can
Capacity: 56 Gallon
Packaging:4/pk
Lid:256V00
Color:
Features & Benefits:
Largest capacity containers for indoor/outdoor use.




Built to withstand extreme weather and handling.




Hold down base can be filled with sand or water to provide added stability and security.




Perfect for large crowds and high-traffic areas.




Available with and without doors.




Hooded top provides added strength.