Rubbermaid - 1863903 - Executive 60" Fiberglass Mop Handle and Invader Side Gate Frame, String Mop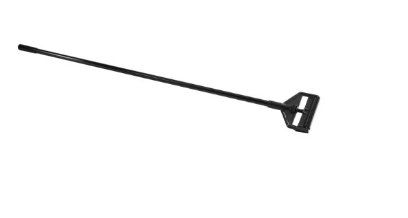 Rubbermaid - 1863903 - Executive 60" Fiberglass Mop Handle and Invader Side Gate Frame, String Mop
Description: Rubbermaid - Executive 60" Fiberglass Mop Handle and Invader Side Gate Frame, String Mop
Packaging: 12/pk
Available Colors:
Features & Benefits:
Invader® Wet Mop Handles make removing and replacing mop heads easy and efficient.




1" (2.5 cm) HEADBANDS are perfect for this type of mopping handle.




QUICK AND EASY MOP HEAD REPLACEMENTS with the Invader® Side Gate Handle's thumb wheel that clamps the mop firmly in place while still allowing an easy

release.