Rubbermaid - 1829400 - Trash Can & Recycling Container Lid [Slim Jim Swing Lid]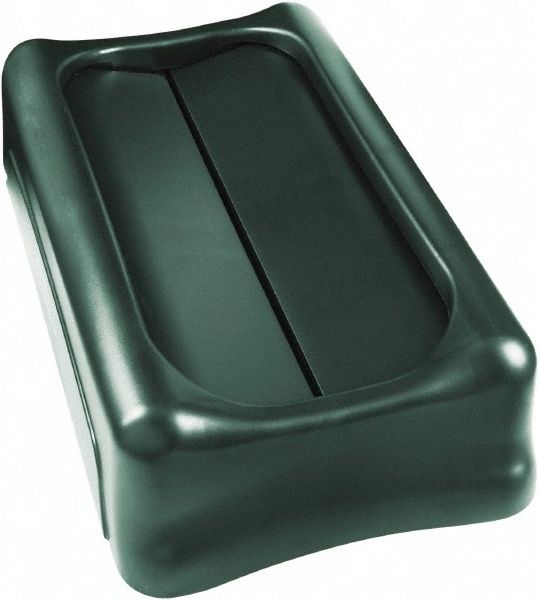 Rubbermaid - 1829400 - Trash Can & Recycling Container Lid [Slim Jim Swing Lid]
Description: Rubbermaid - Trash Can & Recycling Container Lid [Slim Jim Swing Lid]
Packaging: 4/pk
Colour:
Features & Benefits:
Durable, heavy-duty containers for a variety of uses.




All-plastic, professional-grade construction will not rust, chip or peel; resists dents.




Strong, snap-on lids are available for secure, stable stacking.




Promote recycling and improve productivity.




Swing top provides easy access for trash disposal and then swings back to hide trash from public view.




Encourage waste separation and recycling with interchangeable, color-coded tops.