Rubbermaid - 1791678 - General Purpose Double Sided Microfiber Mop - 6/CS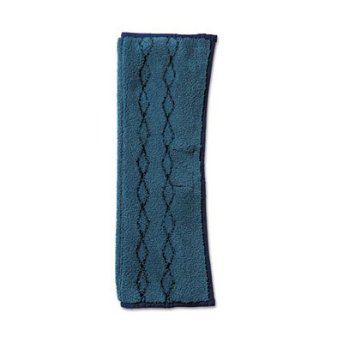 Rubbermaid - 1791678 - General Purpose Double Sided Microfiber Mop - 6/CS
Description: Rubbermaid - General Purpose Double Sided Microfiber Mop
Packaging: 6/CS
Material: Microfiber

Features & Benefits:
Double-sided microfiber mop combines the best features of microfiber mops and string mops.

Color-coded ribbons help users manage cross contamination.

Cleans floors up to 20% faster than traditional string mops.

Double-sided design covers up to 500 square feet with one wring.

Best-in-class microfiber design provides consistent, streak-free coverage.

Clean floors 45% better than string mops.

Bleach safe.

Superior durability offers best cost-in-use.