Rubbermaid - 1788472 - 32 Gal Brute Container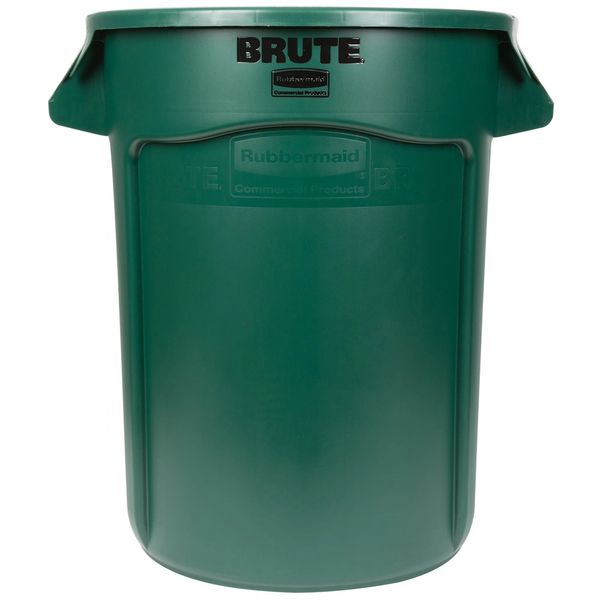 Rubbermaid - 1788472 - 32 Gal Brute Container
Description: Rubbermaid - 1788472 - 32 Gal Brute Container
Packaging: 6/pk
Height: 59.0''
Material: Heavy duty plastic
Available Colors:

Use Lid:
Features & Benefits:

All-plastic, professional-grade construction will not rust, chip or peel; resists dents.

Strong, snap-on lids with restricted opening for recycling (bottles & cans, paper or single-stream recycling).




Easily sort, dispose, and conceal trash with the Continental blue recycle lid with slot.



Color-coded lids enable easy, at-a-glance sorting of recyclables.

Hygienic tops for attractive, hands-free waste disposal.

Recycling Lid Options for bottles & cans, paper and single stream recycling.

Easy hygienic access for trash disposal.

Easy-to-maneuver.

Promote recycling and improve productivity.

Transport recyclable waste with ease and efficiency.

Can serve as central collection containers or shipping containers, reducing the amount of handling.

Contains Post Consumer Recycled Resin (PCR) exceeding EPA guidelines.