Rubbermaid - 1788375 - Untouchable Single Stream Recycling Top 23G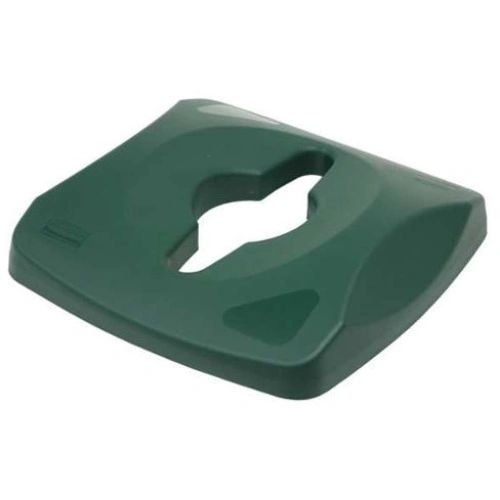 Rubbermaid - 1788375 - Untouchable Single Stream Recycling Top 23G
Description: Rubbermaid - Untouchable Single Stream Recycling Top 23G
Packaging: 4/pk
Height: 8.3''
Material: Heavy duty plastic
Available colors:
F
eatures & Benefits:
Easily sort, dispose, and conceal trash with the Continental blue recycle lid with slot.



Color-coded lids enable easy, at-a-glance sorting of recyclables.

Hygienic tops for attractive, hands-free waste disposal.

Recycling Lid Options for bottles & cans, paper and single stream recycling.

Easy hygienic access for trash disposal.