Resin Holder for Compressed Towel - 2 Cavity - Dark Brown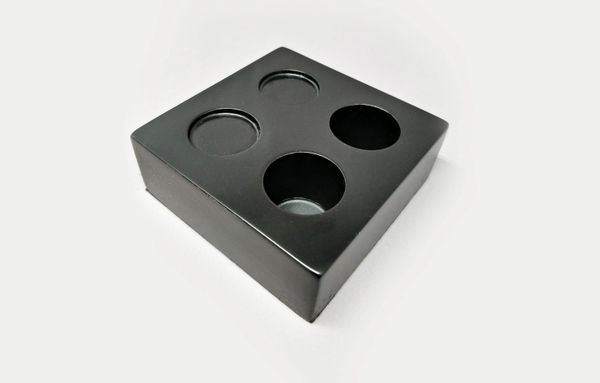 Resin Holder for Compressed Towel - 2 Cavity - Dark Brown
Description: Resin Holder for Compressed Napkins - 2 Cavity
Packing: Each
Colour: Dark Brown
Material: Resin
This item is perfect when serving a compressed towel for two persons.

Compressed towels work magic in the minds of your customer! When your guests see the napkin decompress in front of their eyes, and enjoy a refreshing hot wet towel on demand, it will add to the overall experience of your guests' visit, including the way they expect to enjoy your meals!

Great for establishments that require the use of hands / fingers to get messy.

100% Viscose Towels