Pet ECOS Natural Kitty Litter Treatment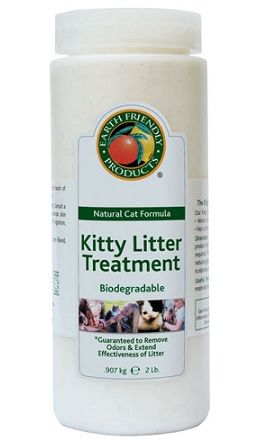 Pet ECOS Natural Kitty Litter Treatment
Description: Pet ECOS Natural Kitty Litter Treatment
This plant derived formula is great for eliminating odors/scents of kitty urine and waste. It is especially useful for homes with multiple cats. Safe for your pet, for you and the environment.

Size: 2 Lb Tub
Features & Benefits:
Great for homes with Multiple Cats!
Plant-Based Ingredients!

Great for your Pet, the

Environment

and You!

Non-Toxic



Ingredients:

Sodium bicarbonate, proprietary enzyme blend, proprietary non-pathogenic bacteria blend.