Lysol Disinfecting Spray - Berry Scent - [78002] - 350g/Can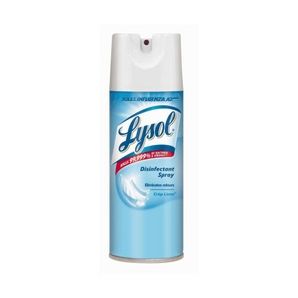 Lysol Disinfecting Spray - Berry Scent - [78002] - 350g/Can
Description: Lysol Disinfectant Spray - 350G - [78002]
Scent: Berry Scent | Crisp Linen
Packing: 350G / Can
Case: 12 Cans/Case

Features & Benefits:

Kills 99.9% of viruses and bacteria.

Can be used on commonly touched surfaces in your home, on fabric and in the air.

Help protect your family from germs they could come in contact with every day.