HEADLESS JOE BAGS - 19" x 12" +9.5" x 500/CS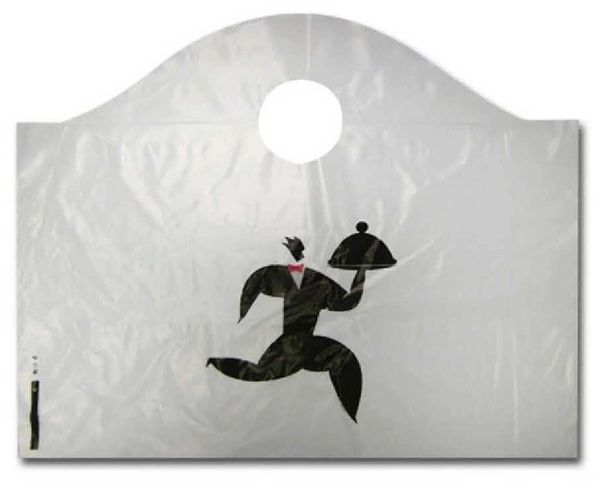 HEADLESS JOE BAGS - 19" x 12" +9.5" x 500/CS
Description: "HEADLESS JOE" Shopping Bag
Size: 19" x 12" + 9.5"
Packing: 500/CS
Thickness: 2.5mil (at handle) | 1.30mil (body of bag)
Features & Benefits:

Give your customers a

High End Look & Feel

when they take out food from your establishment!
9.5" Bottom Base to easily fit:
The thickness of the handle will make sure your bags do not break when lifting.
The thickness of the body is MORE than twice the thickness of a regular shopping bag!