Aprons With pocket - Each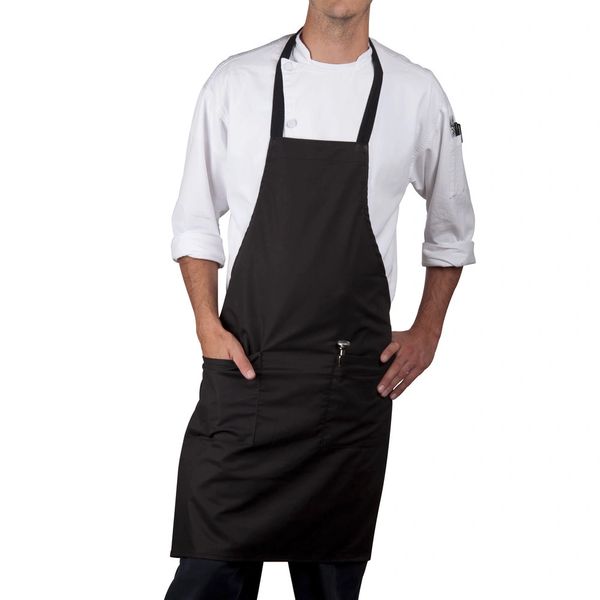 Aprons With pocket - Each
Description: Aprons - Three pocket - Each
Packing: Each
Color:
Black

White

Green

Red

Blue
This colorful full length bib apron with pockets is a stylish alternative to plain bib aprons, With a curved silhouette and strong, low ties secured to a narrow bib,
It will look great on your baristas, bartenders, or bakers.
This apron offers a sleek, clean look as it is made of heavyweight deluxe poly / cotton blend.
This apron provides a durable, full coverage solution to protect your and your staff's clothing.